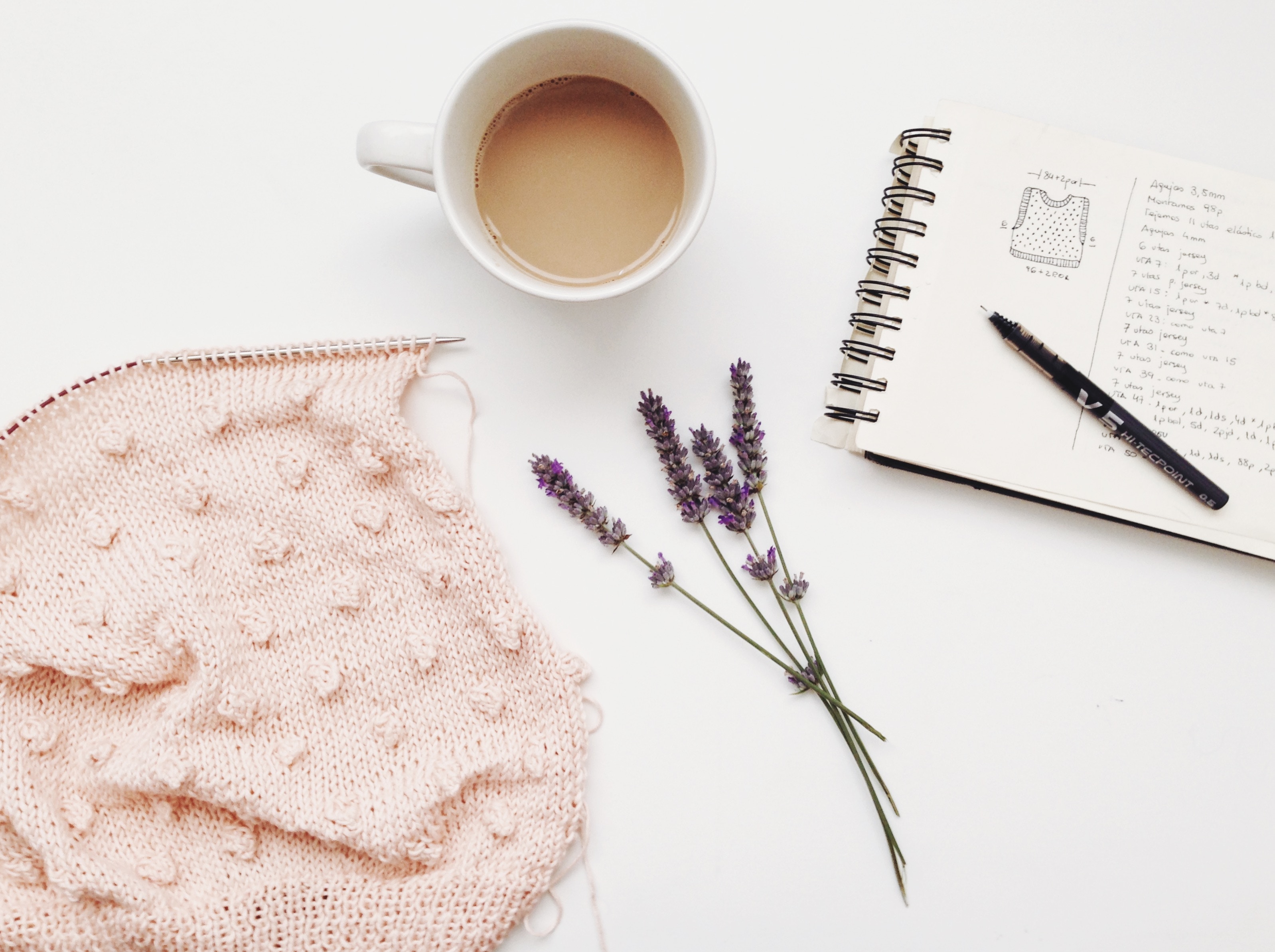 WHY SHOULD YOU CONSIDER TRANSLATING INTO SPANISH?
By teaming up with you, I will translate your brand's voice into Spanish. We will create the style that defines and is the essence of your brand. You will be able to communicate with your clients and providers, but also to showcase your products in a coherent, consistent way in the Spanish speaking market.
Taking into consideration your Spanish speaking clients will allow them to:
- know your brand and products
- learn how to use your product
- see the value of your product
- buy your product
- understand your philosophy
- create a new community
- understand directions in a pattern
- follow your newsletters or blog
- talk about you in social media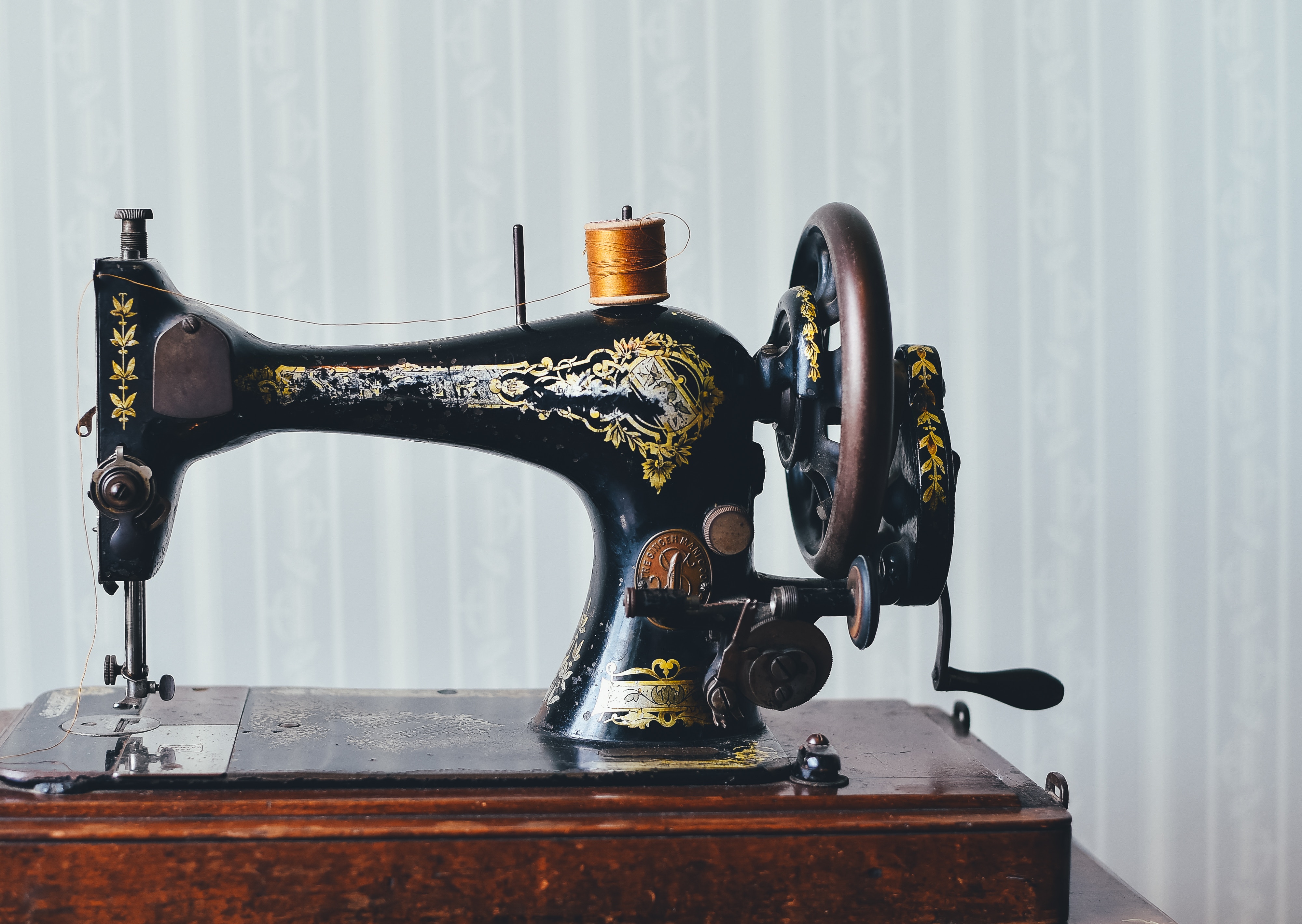 HERE IS WHERE I CAN HELP YOU BY BRINGING PEACE OF MIND IN YOUR SPANISH TRANSLATIONS OF:
- Business communications, correspondence, contracts with Spanish speaking retailers
- Product catalogue
- Product description
- Newsletter
- Blog entry
- Pattern
- Book
- Web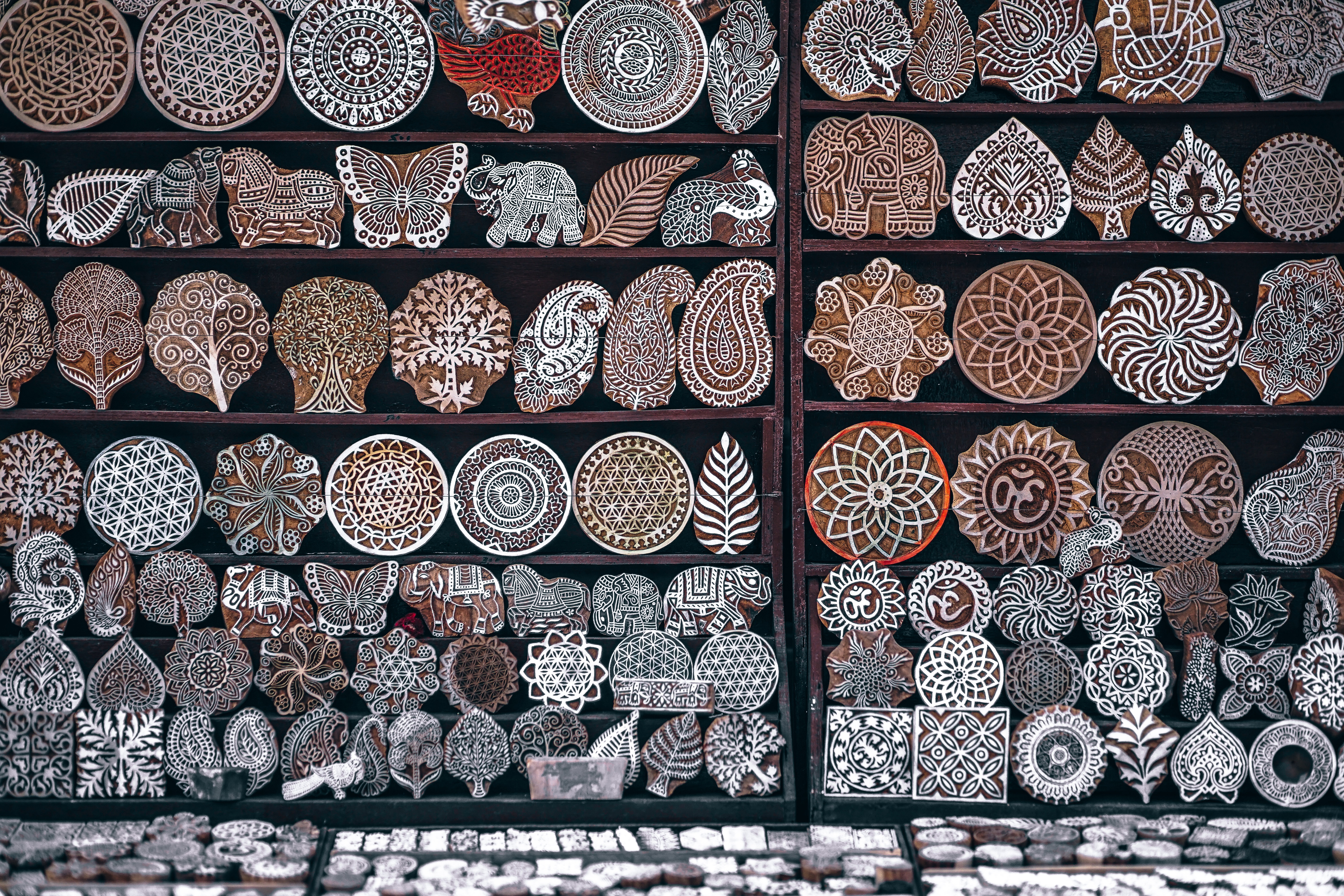 NEXT STEP: CLARIFYING YOUR NEEDS
Let's work together to make sure that your needs are covered. In our first conversation I will ask you several questions that will help me understand what your goals are, so that I can provide you with the best service. Here is a sneak peak:
What kind of document do you need translated?

To which language(s) do you want to translate the document?

What is the purpose of the translation? (is it meant for publication?)

Where is the translated document going to be used (US, Spain, Mexico, etc.)

Do you have any material previously translated? (this will help with terminology consistency)

Do you have a deadline?

Who will be the contact person in your company?

Will somebody in your company edit the text or not?

What is the format of the original document?

Will you do the Desk Top Publishing?

Are there pictures with text embedded? Does the text need to be translated too?

I can't wait to start, so send me an email with information about the project you have in mind or the document you wish to translate. Once I have clarified all of your concerns and questions, I will send you a quote for your project.
Tell me about your project!
I can't wait to hear about your project and start offering solutions to you.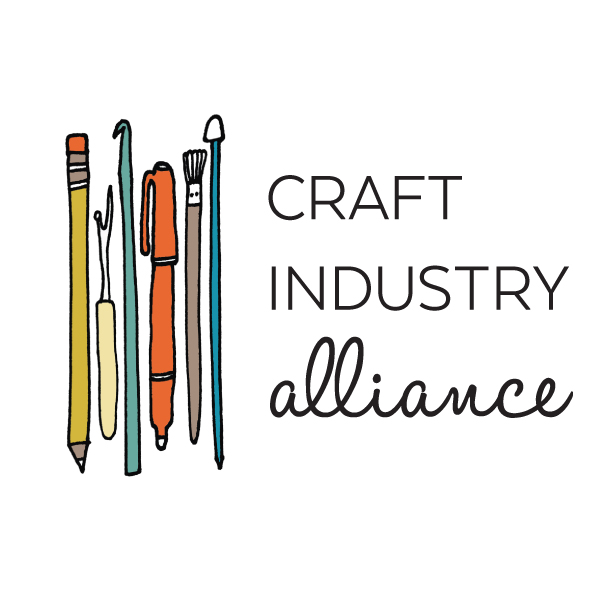 COMMUNITY
I belong to the Crafts Industry Alliance. I find it very rewarding to follow and understand how makers and service providers in the crafts industry shape their businesses and dreams. I find it inspiring to see the community and support created by its members.