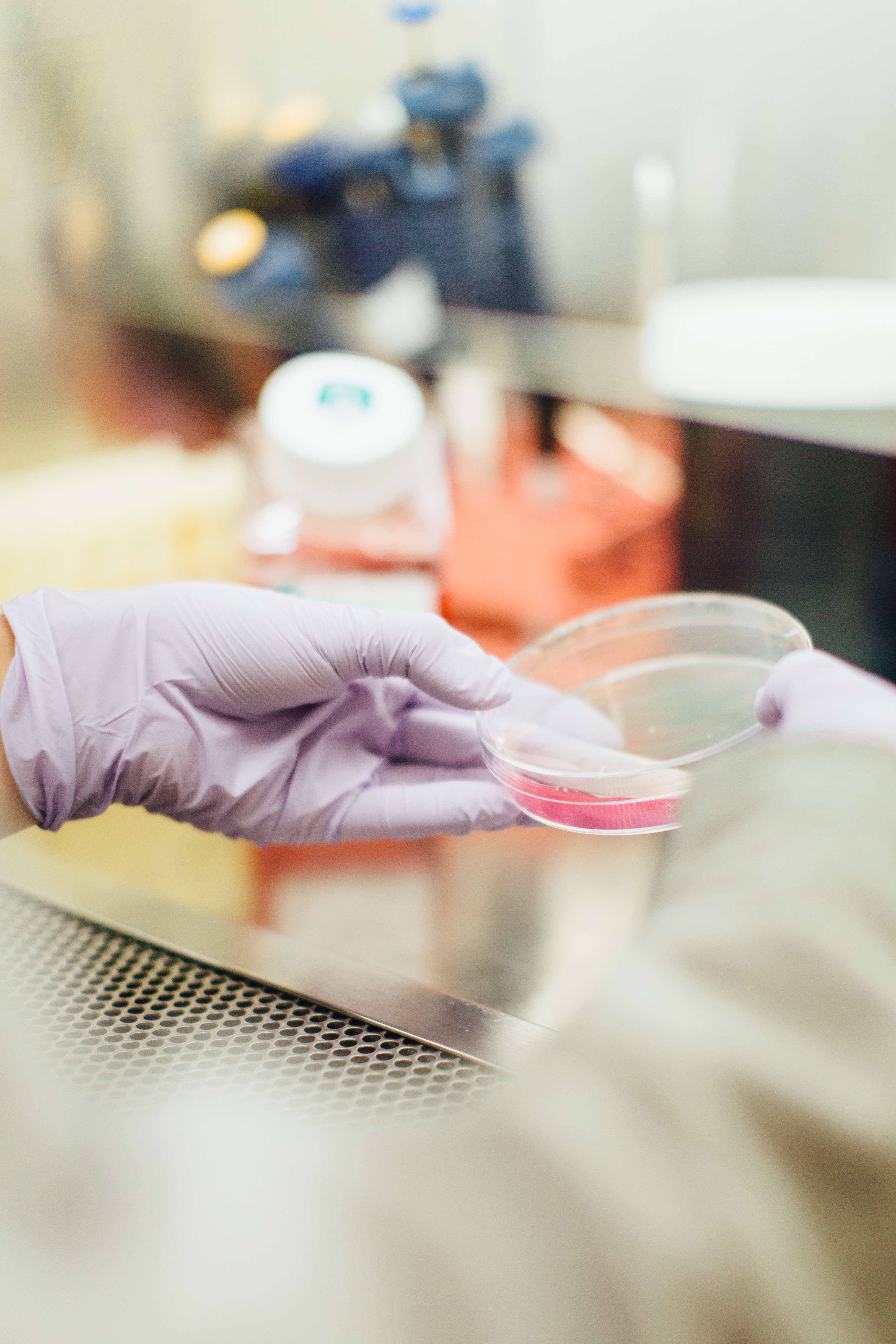 PHARMACEUTICAL TRANSLATIONS & EDITING
If you are a translation agency or LSP, I will be happy to send you my updated information and references.
I typically work with MemoQ, or your online translation platform. I'm flexible, very detail oriented, eager to try new software that you might need, and enjoy working in teams.
I translate and edit English-Spanish (Spain) pharmaceutical texts, mainly the following documents:
Clinical trial protocols
Informed consent forms
Instructions for use
Patient materials (patient diaries, greeting cards, patient letters, recruitment & information brochures, patient invitations, appointment cards, patient handbooks, medication diaries)
Patient reported outcomes
Visit procedure guides
Storage instructions
HUMAN RESOURCES, HEALTHCARE AND BENEFITS
For Human Resources, Healthcare and Benefits, I translate:
Codes of Conduct
Benefits Plan
Open enrollments
HR documentation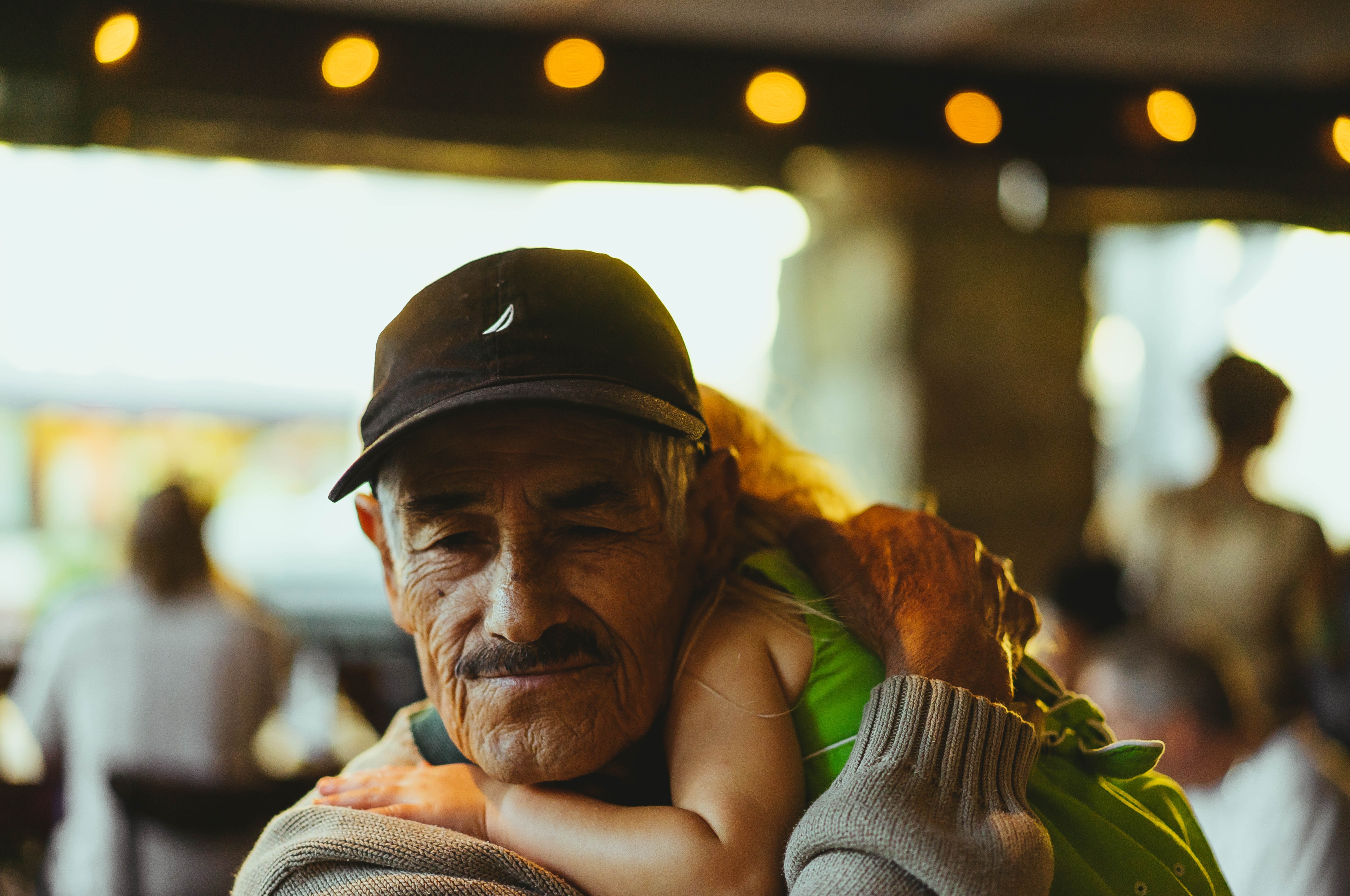 GET IN TOUCH TO DISCUSS YOUR PROJECT
Let's schedule a phone call to make it happen!