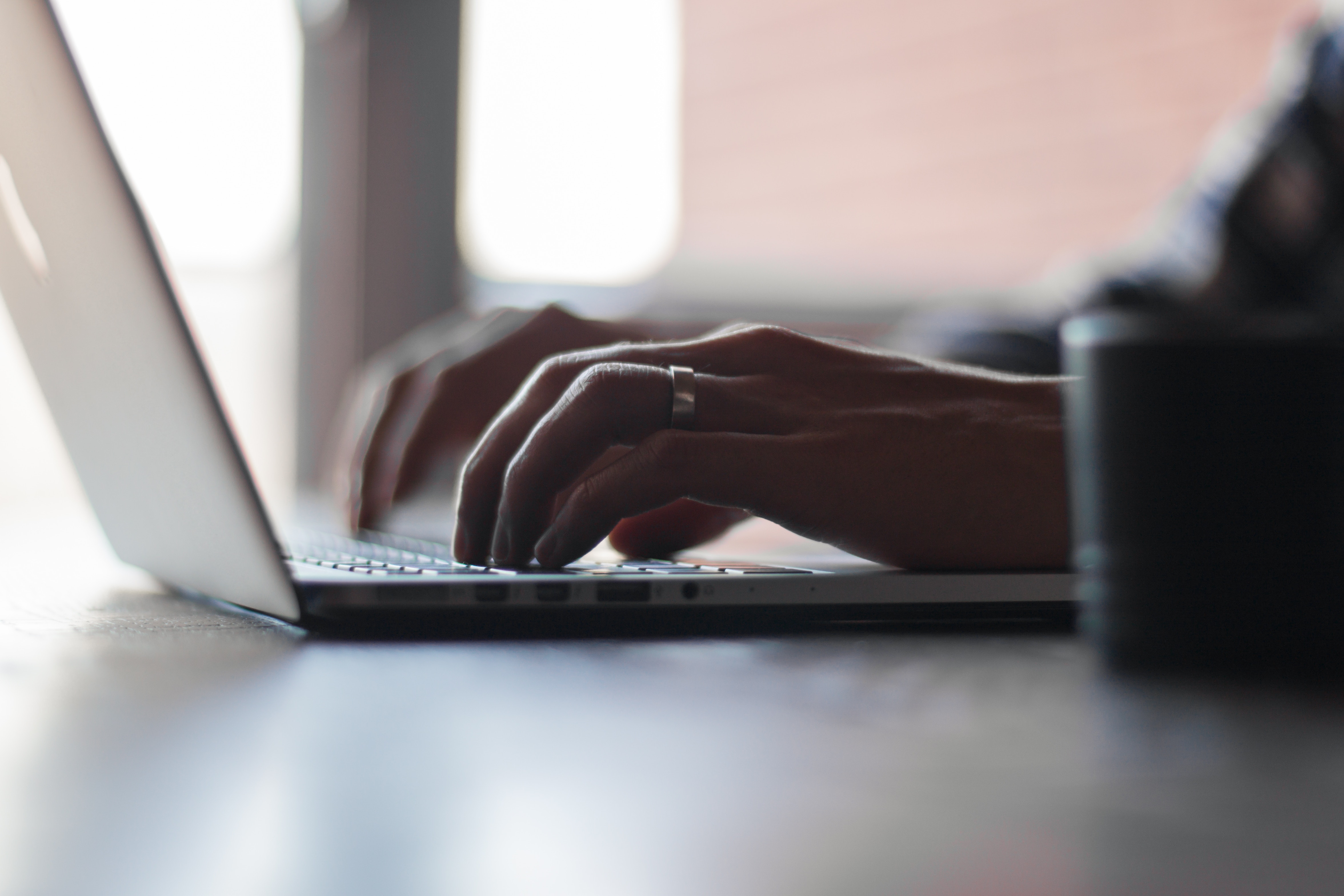 Let's team up to prepare your materials for the Spanish speaking market!
These are the services I usually provide:
- translation
- editing and proofreading
- transcription & translation
My languages
I work with English, French and Catalan into Spanish (US and Spain). However, when the subject matter, language pairs, or Spanish dialect are not the ones I master, I tap my translation network to meet my client's expectations.
I'm waiting for your call (+1-248-921-3956) to discuss your needs and the purpose of your translated materials. If you prefer, you can email me or connect with me on LinkedIn.
Click on your specialization:
Do you have a project in mind?
Let's schedule a phone call to make it happen!