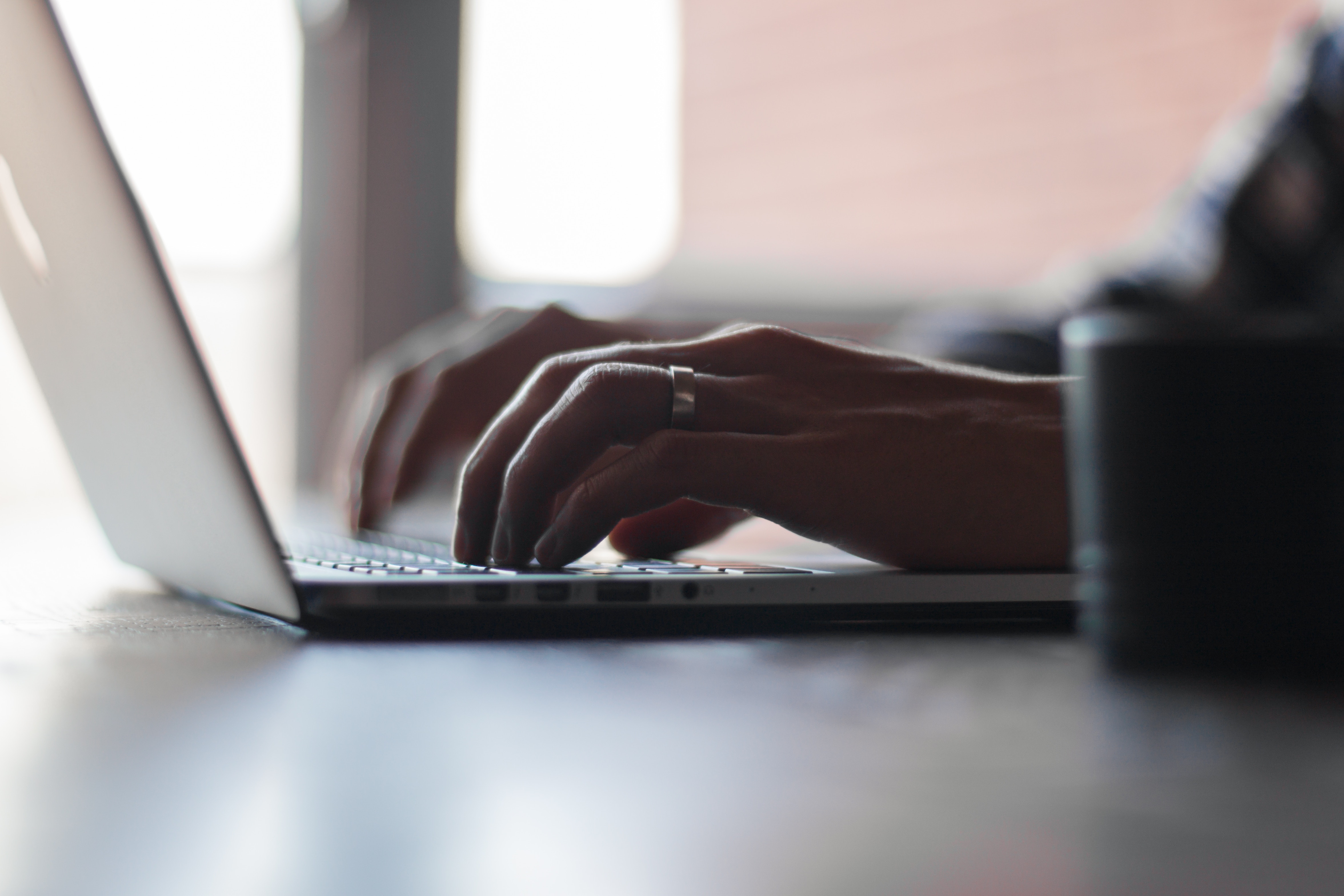 Let's team up to prepare your project!
These are the services I usually provide:
- translation services (A professional translator translates, a second one edits)
- editing and proofreading (Edition of typos, preferred terminology, grammar, etc; proofreading of the formatted version to ensure the final document looks as the original)
- transcription & translation (Transcription of tapes, and transcription + translation)
- multilingual project management (when a project involves more than 2 languages, I can coordinate a group of translators, editors, desk top publishers and proofreaders)
My languages
I work with English, French and Catalan into Spanish (US and Spain-Castilian).
When the subject matter, language pairs, or Spanish dialect are not the ones I master, I inform you, and offer managing the project and coordinating with all the parts involved to ensure you get a perfect translation without the hassle.
All projects are prepared by professional native translators and editors.
Pricing:
I generally offer two ways of handling price:
a flat fee per project
a per word fee
The translation fees vary greatly depending on your needs (non modifiable source document, need for an editor, proofreader, need for DTP, changes in the middle of the project, rush, etc.)
The best way to figure out a quote is to send me the documents that need to be translated. I will look at them, and we will talk so that I understand the purpose of the document, how it will be used, deadline, etc.
I will send you a detailed quote with a timeline and once you approve it, we will start the project.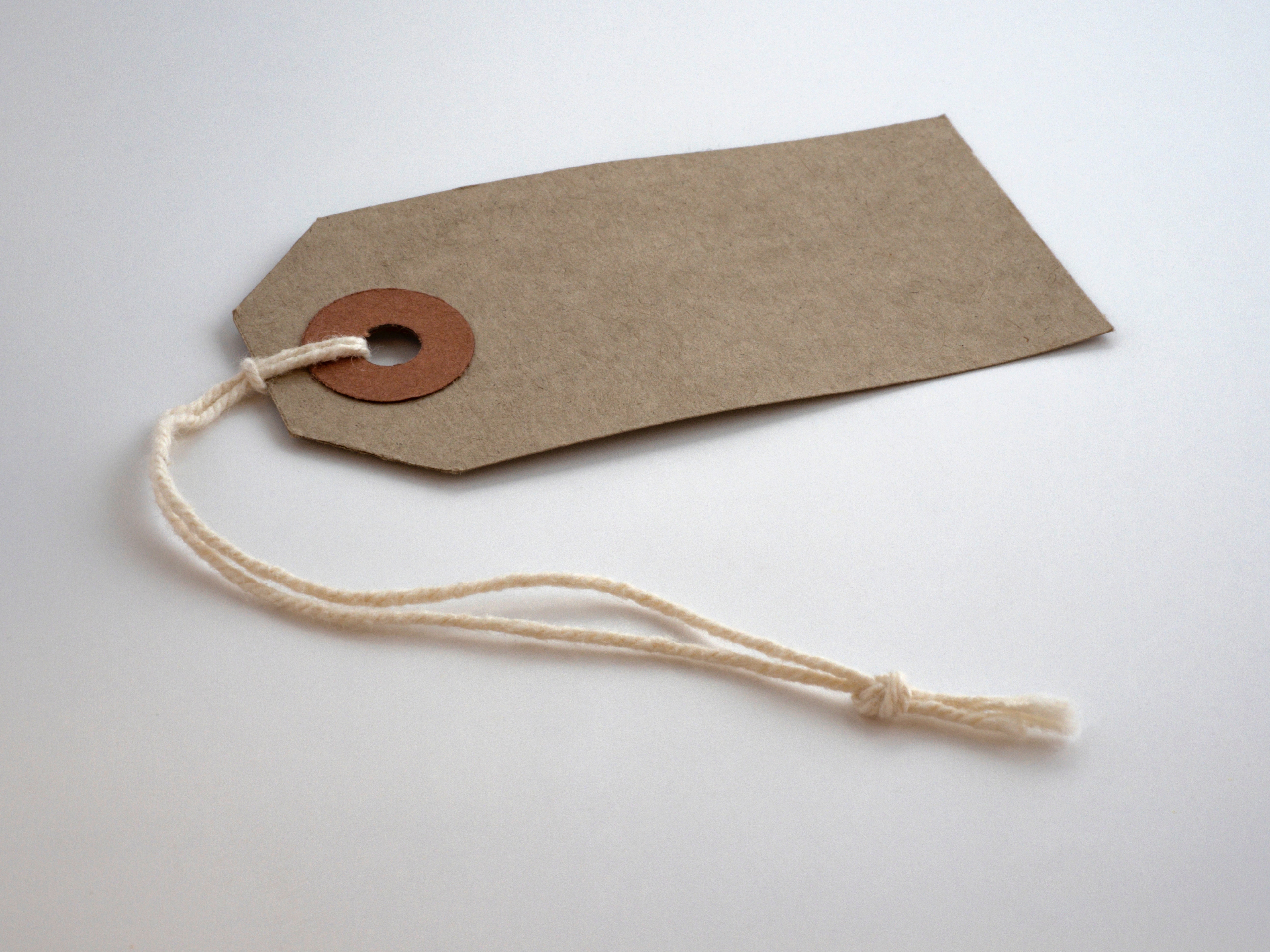 Click on your specialization: